---
Select your plants to fill your Glowpear Urban Garden from a wide range of fruits, vegetables, herbs, and flowers.
Despite its convenient size, the Glowpear Urban Garden features a deceptively large growing volume. So think big when planning your urban garden, inside or out, the possibilities are endless. 
---
Houseplants can certainly add a splash of colour and style to your home – but there are many more reasons to make them part of your living environment. There's now some pretty serious science to support the fact that indoor plants are good for your health and wellbeing, whether it's by boosting your concentration, or helping you sleep. Seven good reasons to make your home a greener place. Breathe easy. Everyone knows plants absorb carbon dioxide, but did you know they can actually remove up to 87% of air toxins in just 24 hours? Not just a wild claim either...
---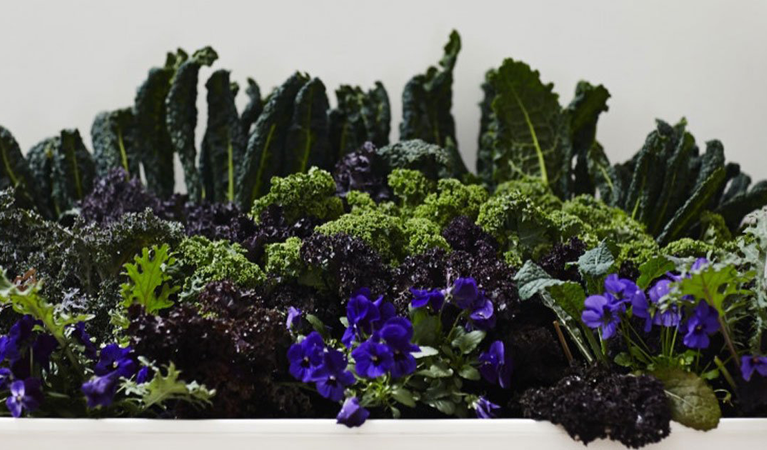 We all know that some ingredients go well together in a recipe (tomato and basil salad, anyone?) but did you know that the same goes in the gardening bed? Companion planting is the art of growing complementary plants in close proximity, and it's something that all of us can try at home.